Lion and Special Olympic Athlete Kiera Byland has a passion to create Diamond Art. As a fund-raiser for Lions she is making these available for purchase. These amazing pictures would grace any wall. Two examples are shown below.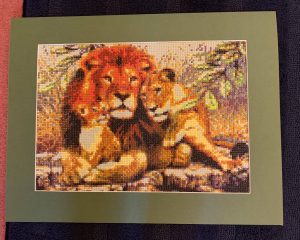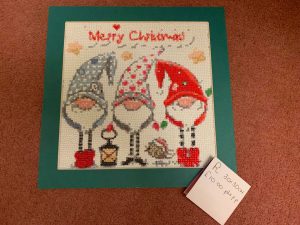 Keira has also made some diamond art bags and face masks, although the mask do not have diamond art on them 😀. Ordering is simple and delivery is quick.
To view the range of artworks please visit this webpage.